Xcentrix Media helps brands target and build strong engagement by connecting with audiences anytime, anywhere and across platforms used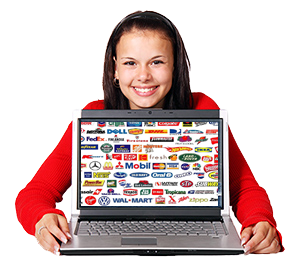 by people in everyday.
Features:
Digital video advertising for some of the world's largest brands
Million monthly US unique viewers
More than 2 billion+ monthly impressions across websites and mobile apps
The Xcentrix Media platform collects and analyzes billions of daily transactions on behalf of the top online media and advertising companies taking into consideration yield objectives and audience data enabling real-time decisions that drive ROI for advertisers.
Xcentrix Media enables marketers to efficiently reach prospects at scale and provides powerful metrics to analyze success.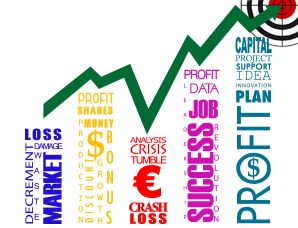 Maximize your video campaigns with:
Reach
Targeting
Optimization
Measurement